Biography
POSITION
Country Manager,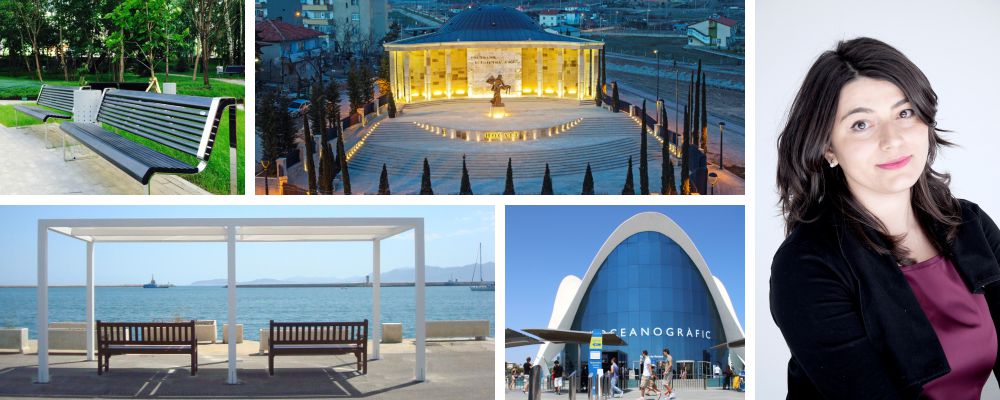 AWARDS
Projects like Olympic Games in Torino, Valencia metro station in Venezuela, Formula YAS 1 Qatar, Prado Museum Madrid, and Barcelona Provincial Council are just some examples of our worldwide presence.
BIOGRAPHY
BENITO is the heir to a century-old machinery casting and forging business that has become a world leader in the urban equipment industry, present in more than 50 countries. It controls every phase of the production process – design, manufacture, distribution and sale – and offers four families of products: Urban (street furniture), Light (street lighting), Play (playgrounds and sports equipment) and Covers (covers and grates). More than 6,000 catalogue items, 500 patents and an accessible and democratic design philosophy that upholds a commitment to quality and innovation in adapting its products to market and user needs. BENITO has been ISO 9001-certified since 2001 and holds specific approvals and quality and technical certificates for each of its products in different countries.
New collections: Architects&Designers
BENITO presents its new products for 2016. Four new collections of street furniture, street lighting, playground equipment and covers that won't go unnoticed in its extensive catalogue. They are the latest stage in what will be the brand's new image in the next few years. One step further in its mission to equip our streets with more affordable products while upholding its commitment to quality, innovation and good design. The experience and technical capacity of a company with a long and proven track record is now boosted by such values as elegance, ingenuity, personality and identity to offer new products that will help improve public spaces.
For this reason, BENITO collaborates with architects and designers such as Rafael Moneo (Spanish Architecture Award 2015) or Juan Navarro Baldeweg, among others. For our latest projects we have had professionals like Ramón Úbeda, Otto Canalda, Eugeni Quitllet (Designer of the year by Maison & Objet 2016), Javier Mariscal and Mario Eskenazi.
Our new collection Citizen is one of the finalists of the Delta awards.
All sessions by Georgeta POSTAS