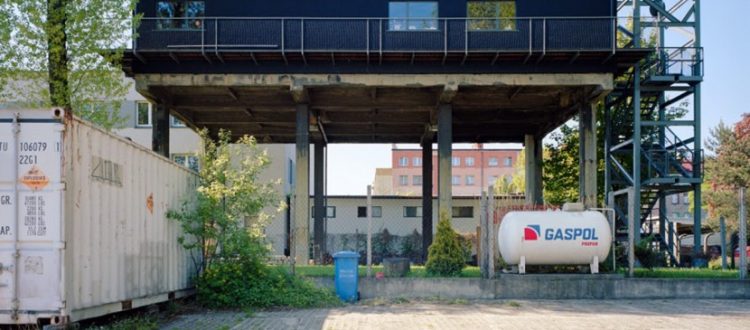 Post-industrial regeneration with Przemyslaw Lukasik
Przemyslaw Łukasik, Polish architect renowned for his brilliant reuse of old industrial spaces, will be attending LAUD Bucharest 2016, with a presentation on post-industrial projects in the Urban Regeneration plenary session of the conference. Przemyslaw Lukasik's participation at this conference was made possible with the support of the Polish Institute in Bucharest.
About the speaker and Medusa Group
Przemyslaw Łukasik was born in Chorzów, Poland in 1970. He has been a SARP member since 1998.
Education
• 1997 graduated from Silesian Technical University /Faculty of Architecture/ in Giwice / Poland
• thesis "CITY_CODES"; promotor arch. Andrzej DUDA
• 1996-1998 Ecole d'Architecture Paris-Villemin in Paris
• 1995-1996 grant of the French Government
Work experience
• since 1997 medusa group (with phD arch. Łukasz Zagała) in Bytom / Poland
• 2008 Ecole Speciale d'Architecture in Paris / France
• 1996 – 1997 internship in Odile Decq / Benoit Cornette, Paris / France
• 1996 internship in Jean Nouvel Architecture, Paris / France
• 1995 – 1996 internship in P.P. Pabel Architekten, Berlin / Germany
Medusa Group was established in 1997 by architects: Przemyslaw Łukasik and Łukasz Zagała. They are a multidisciplinary studio involved in architecture, urban planning, graphic and industrial design projects. The studio cooperates with professional engineering companies and takes active part in realization of investments as author's superviser and substiture investor. They realise their projects as a general design studio.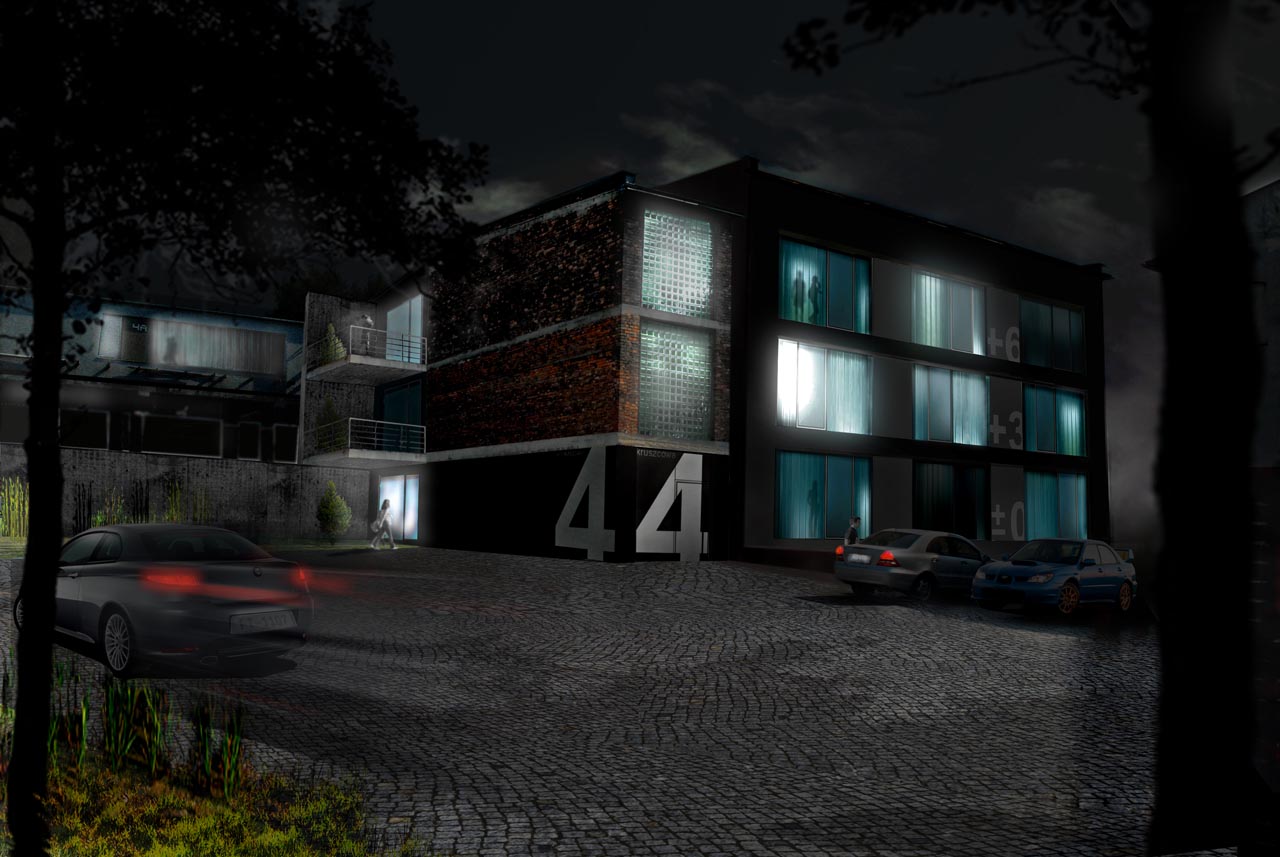 Their office is in Bytom's city center at Józefczaka 35 street located within their own development – an abandoned warehouse (1400 sqm) which they renovated and adapted for office purposes. The office occupies the attic floor of the building which, thanks to the absence of partitions and the white-painted walls and ceilings, provides a very roomy office space for over 20 people who work there, along with many possibilities for formal and informal meetings. They have partner offices in major Polish cities, i.e. in Warsaw, Wroclaw, Lodz, Cracow and Gdansk. This enables them to efficiently realize projects on the whole territory Poland.
To date, the most famous Polish house is the 2003 Bolko Loft. It was created by adapting a former Orzeł Biały coal mine lamp factory in Bytom into an apartment. Przemo Łukasik, co-creator of the Medusa Group created this home for his own family.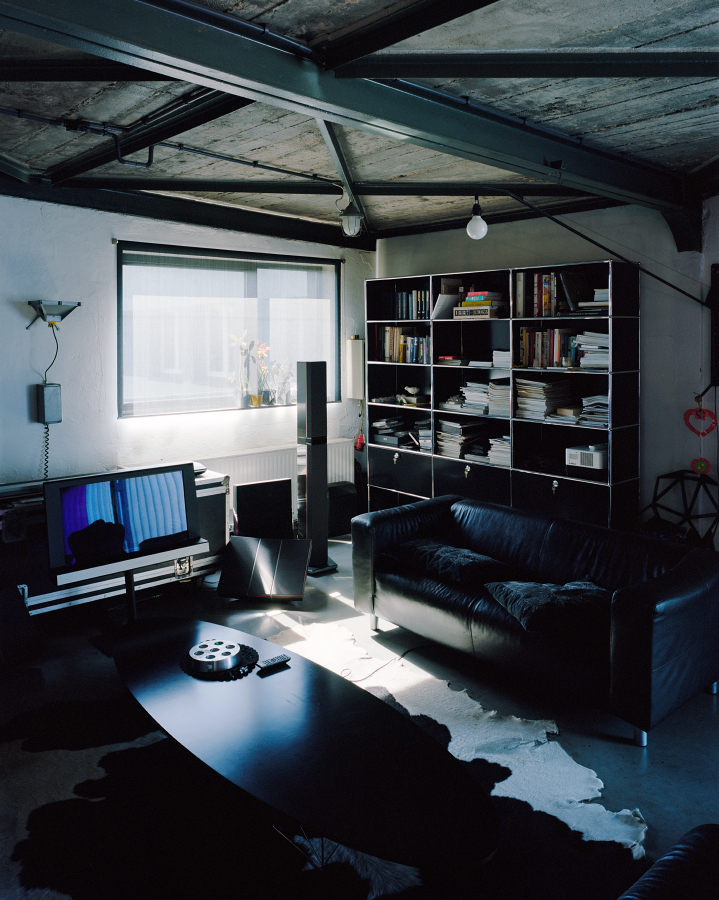 The famous Medusa Group Architects often adapt post-industrial spaces into apartments, lofts.
Awards
• Grand Prix in competition Architecture of the Year of Silesian Voivodeship 2012 / Poland
• Interior of the Year in competition Architecture of the Year of Silesian Voivodeship 2012 / Poland
• Platinum Drill award 2010
• Nomination 2004 Mies van der Rohe award