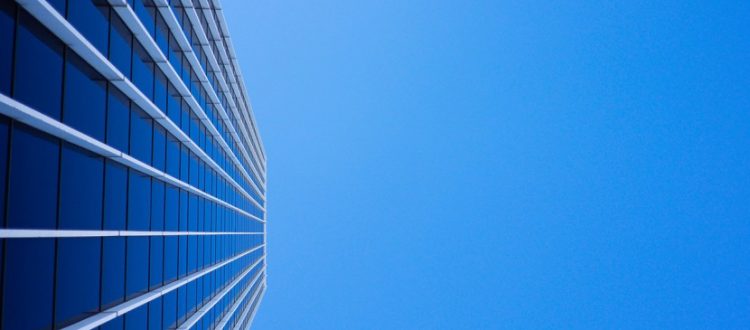 Romanian Building Awards – National Awards for Built Space
The biggest event acknowledging excellence in built space design and execution
Romanian Building Awards – National Awards for Built Space is an ambitious project that was thought up with the idea of a necessity to construct a culture of quality in built space in Romania.
The project is initiated and organised by The Romanian Order of Architects, "Ion Mincu" University of Architecture and Urbanism, Construction Societies' Employers Associations Federations and Pro Event Association and its goal is to identify and promote the most valuable projects recently build in Romania, projects which have a potential of becoming part of the national patrimony.
This is the first edition of the Romanian Building Awards, an event which has the ambition of becoming the biggest one in recognizing excellence in projecting and executing built space in Romania. The projects will be judged not only aesthetically and technically, but most of all by their social, cultural and economical impact on the public.
"I am convinced that we have to contribute to developing the construction culture in Romania. Acknowledging and awarding recent projects is a means of doing that. By organising Romanian Building Awards, we want to build a tradition of celebrating this fundamental part of our lives, the built space" – Șerban Țigănaș, president of The Romanian Order of Architects.
One of the event's goals is also to improve the relationship between project creators, industry representatives and the beneficiaries.
"The construction sector needs to regain it's strength and image as a player that drives the economy forward and as a social sustainability resource. For this, we need to acknowledge the most representative feats in the field and make them known to everyone. This is why we think the Romanian Building Awards is one of the most well-suited communication projects of the time that can bring about change" – Cristian Romeo Erbașu, president of The Construction Societies' Employers Associations Federations.
Romanian Building Awards will be supervised by a Board bringing together academics, cultural personalities and entrepreneurs, making sure that the judging of the event will be held at the highest standard.
Romanian Building Awards (RBA) is an addition to the international architecture conference series LAUD, INGLASS, RIFF and GIS, a proven platform of promoting excellence in construction, bringing together big names in the fields of architecture, design, urban planning, arts and culture, academics and institutions representatives.
In the last six years, ProEvent Cultural Association has organised architecture and patrimony conferences that have been attended by more than 5,500 architects from 30 countries.